CityFit Chorzów AKS it's a stylish urban club located on the border of the picturesque Silesian Park. The club covers an area of 2050 m2 divided into 9 zones (8 training zones and 1 relaxation zone). The unique atmosphere, besides its location, is created by exceptional clients and the team of CityFit Club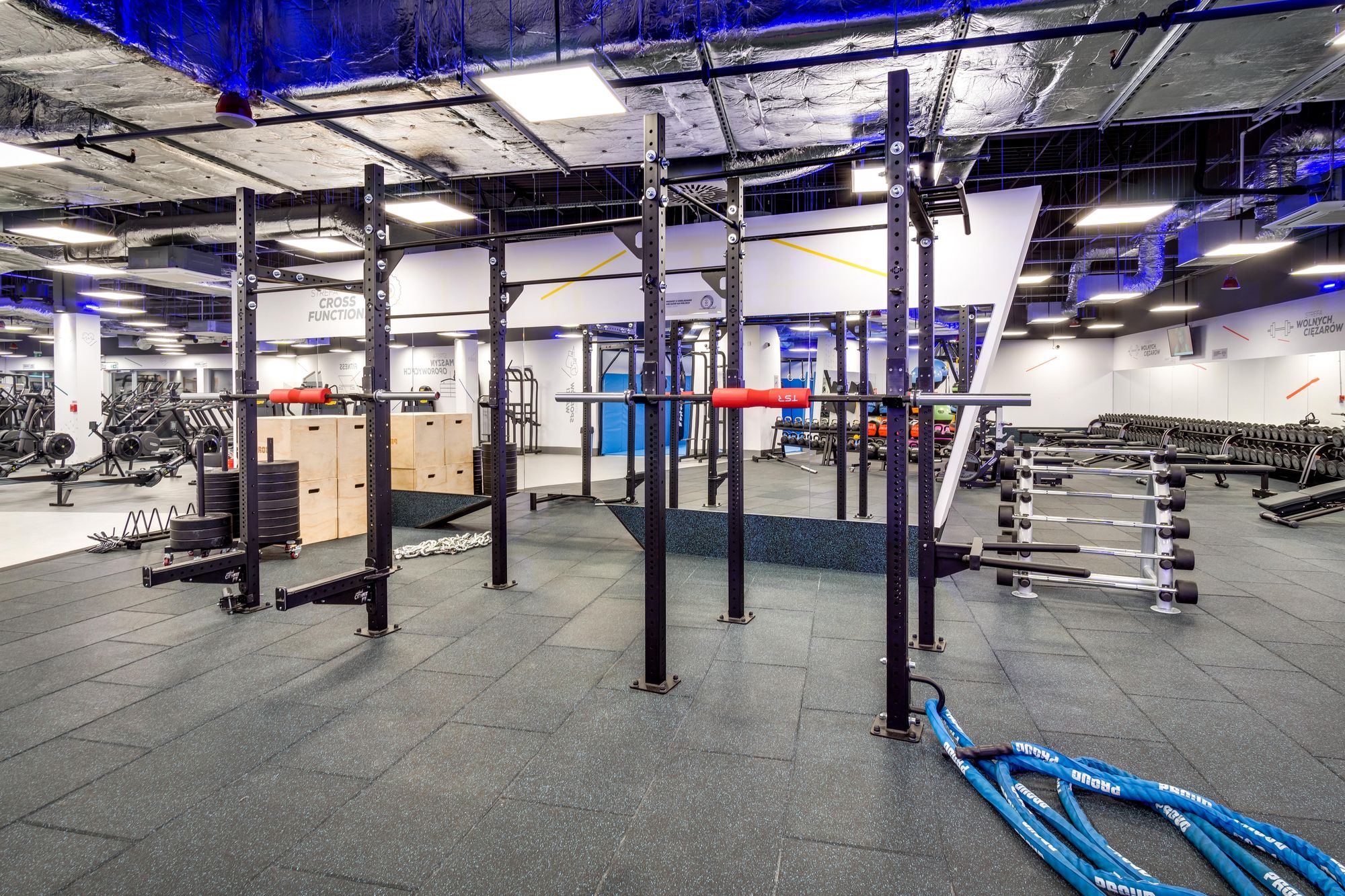 At our club, you will find premium equipment from brands like Technogym and Matrix, enabling even beginners to elevate their training immediately. For those who enjoy group activities, we have a fitness room where you can choose from a wide range of classes, including mental exercises, dance, and strength training. The ambiance during the classes is enhanced by music and sound systems from the BOSE brand.
Our club features a well-equipped area for free weights and resistance machines. Martial arts enthusiasts can find something tailored to their needs in our specially designed FIGHT zone.
For those starting their fitness journey with us, CityFit AKS employees offer assistance through free Introfit sessions. During these sessions, Gym Assistants showcase the club, instruct about the club's functionalities and machines, and provide information about the option of consultations with personal trainers. These sessions are available every last Thursday of the month and are offered free of charge to all interested club members."
On behalf of CityFit, the partner of Silesia Marathon, we invite both beginners and those who know what they expect from a club. Everyone will find something for themselves!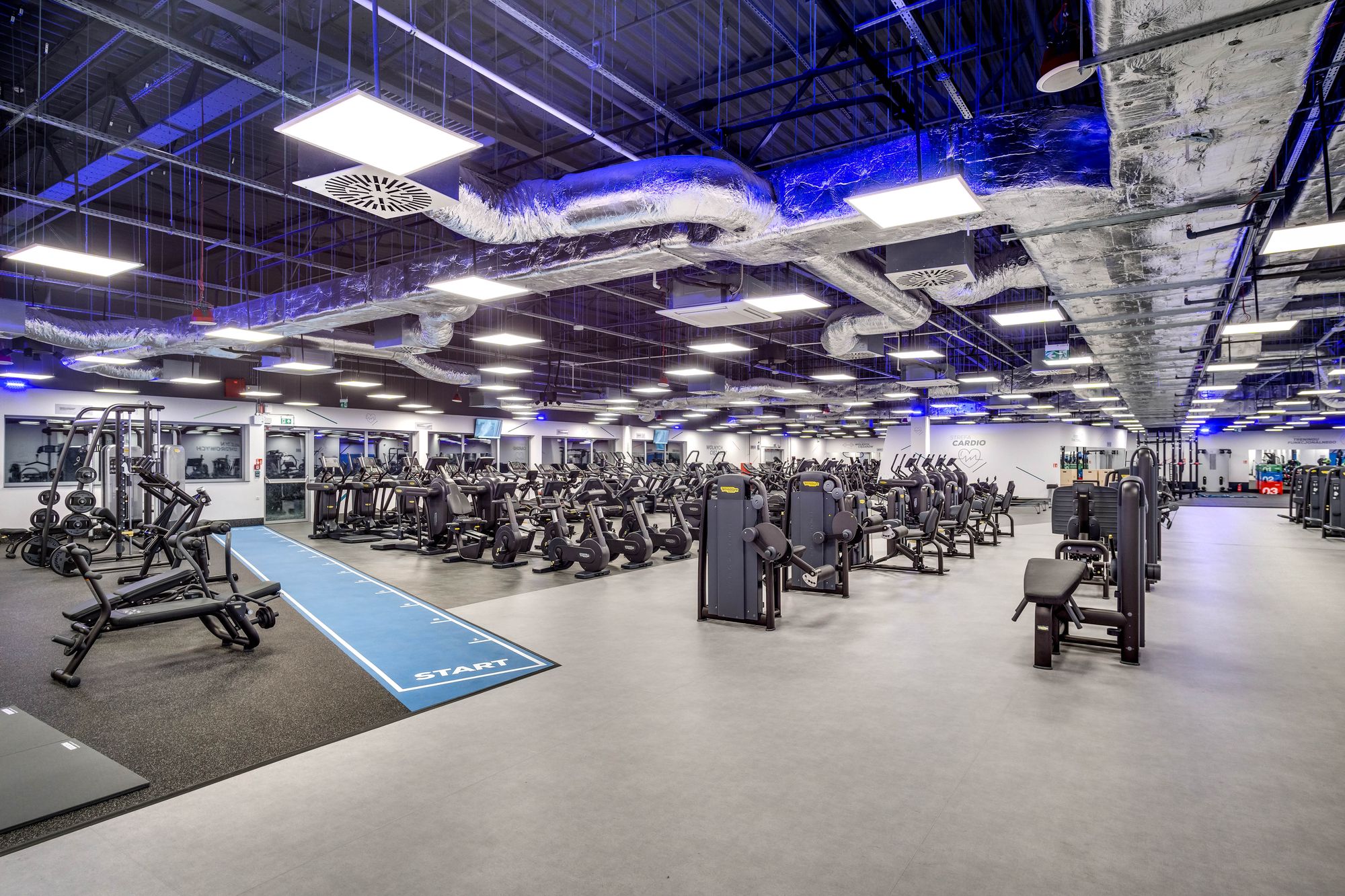 As part of our partnership with CityFit club, each of you can now use the code SILESIA23 for a free pass valid for 24 hours from its activation. How to use the code? We explain it step by step:
enter the website cityfit.pl -> "buy a pass"; -> "daypass"
choose the club "CH AKS Chorzów ul. Parkowa 20";
click 'choose' next to the daypass 24h;
elow, in the space described as 'promo code,' you enter the code: SILESIA23;
the entrance fee is reduced to 0 PLN, you proceed further and register. From this moment, for the next 24 hours, you have unlimited access to the club.;
download the application and log in using your credentials;
take your sportswear, towel, sports shoes, and a padlock with you, and head to the club;
entry is automatic. You need to log in to the application and scan your QR code at the reader.
If you have any questions, after entering the lobby, press the 'call assistance' button. Assistance is available from Monday to Friday from 6:00 AM to 10:00 PM, and on weekends from 8:00 AM to 8:00 PM.
The promotional code is valid until the end of November.